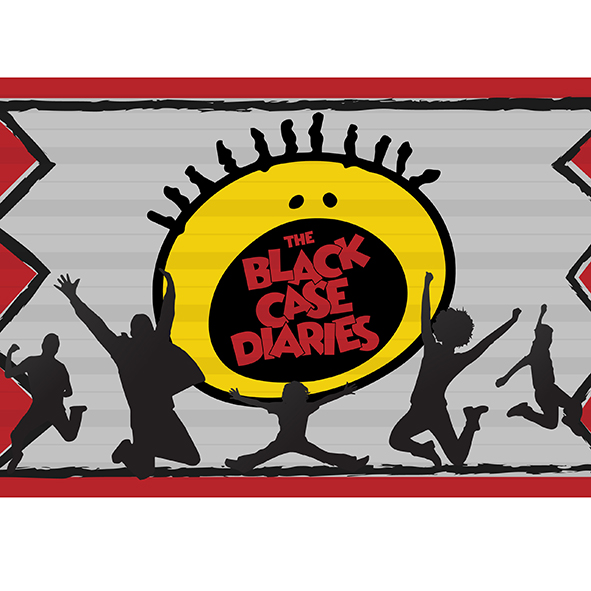 Fresh out the box. Stop, look and watch. Are you ready yet? Get set, it's ALL THAT!
Happy Thursday, Cassettes! For this week's episode, we traveled back to the mid-90s to talk about our favorite children's sketch comedy show. Premiering in 1994, All That was a staple on the SNICK line-up. Billed as the "SNL for Kids," it delivered iconic sketches such as "Good Burger," "Everyday French with Pierre Escargot," and "Vital Information."
Grab a bag of chips and join us as we discuss the history of the original and what we love about the revival.
Remember to visit: https://blackcasediaries.com/ for more information!
If you like our show, consider supporting us on Patreon! https://www.patreon.com/blackcasediaries
Also, please consider nominating us for a Podcast Award! You can find us under TV/Film here:
https://www.podcastawards.com/app/signup
As always,
Thanks for listening!!