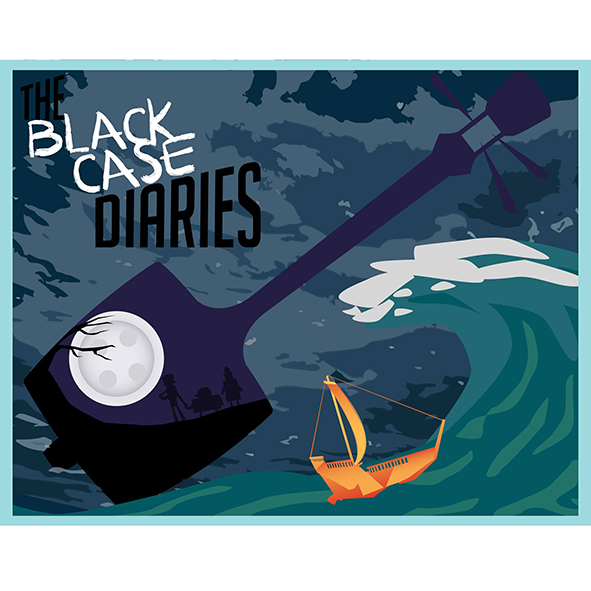 Welcome back to yet another week about animation! This week, we're continuing our look at Stop-Motion with a studio that stands on its own as a leader in claymation. 
Since its founding in 2005, Laika has been making a name for itself among the animation elite. Though stop-motion is not the most popular or cost-effective form of animation, they continue to stun audiences with their technical mastery with each new film they produce. 
Last week we talked about Will Vinton, the father of "Clay-mation." This week we are picking up with the end of his story and the beginning of Laika. We will touch on each of their five movies, and what we "Laika" about them. 
You can find show notes and sources https://www.blackcasediaries.com/ or https://blackcasediaries.wordpress.com/
Thanks for listening!