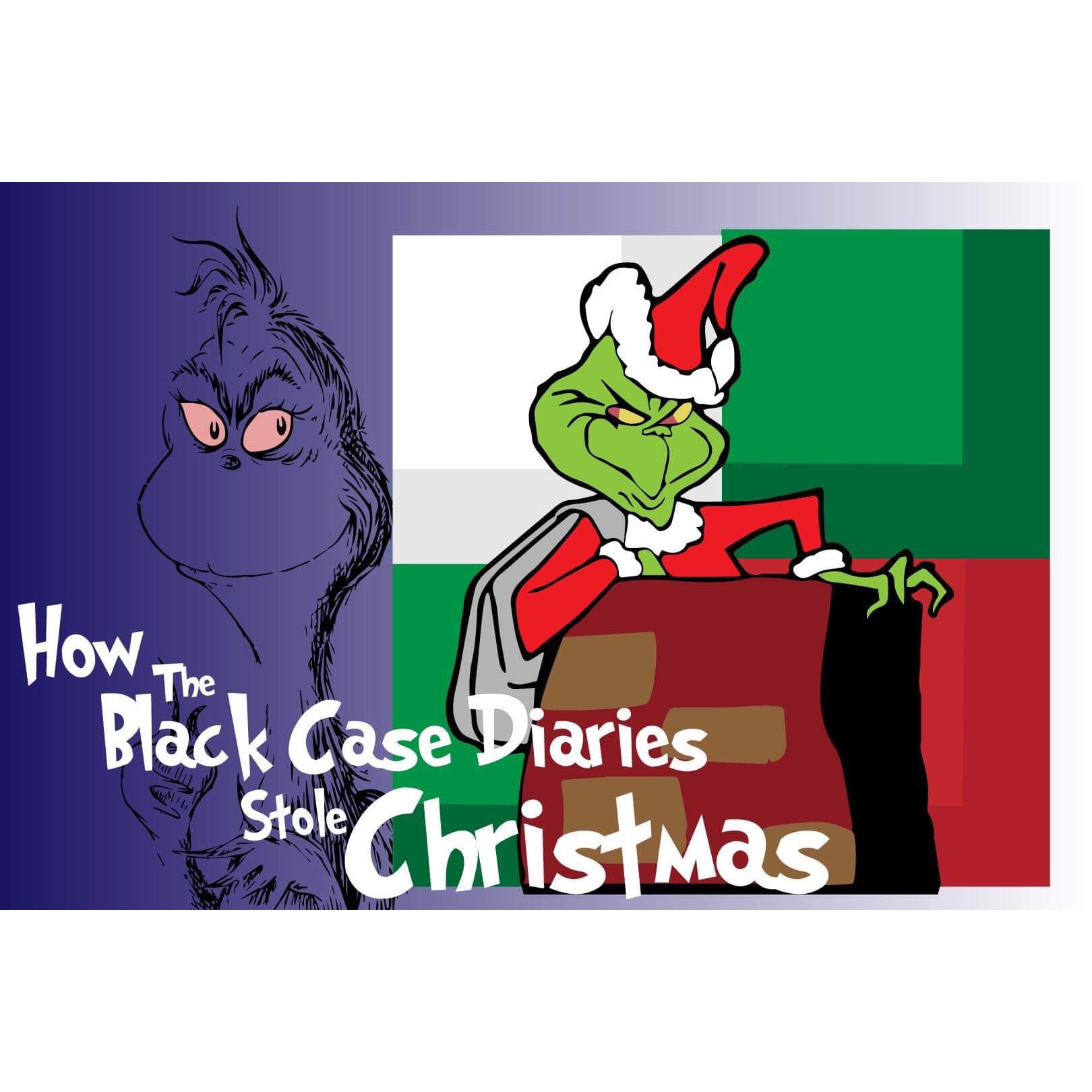 Hey Cassettes and welcome back to the Christmas Case Diaries! This month we're focusing on Christmas TV specials, but this episode is EXTRA special because we will be talking about movies as well. The 1960's was a decade that brought us a lot of classic Christmas specials. Mr. Magoo's Christmas Carol, Rudolph the Red-Nosed Reindeer, A Charlie Brown Christmas, Frosty the Snowman (1969), and tonight's topic: How the Grinch Stole Christmas (1966)!
Join us as we talk about the history of our grouchy green friend, the making of his classic Christmas special, and how we feel the later versions stack up to the original.
As always, you will be able to find our show notes on https://www.blackcasediaries.com/ or on our blog: https://blackcasediaries.wordpress.com/
Thanks for listening!